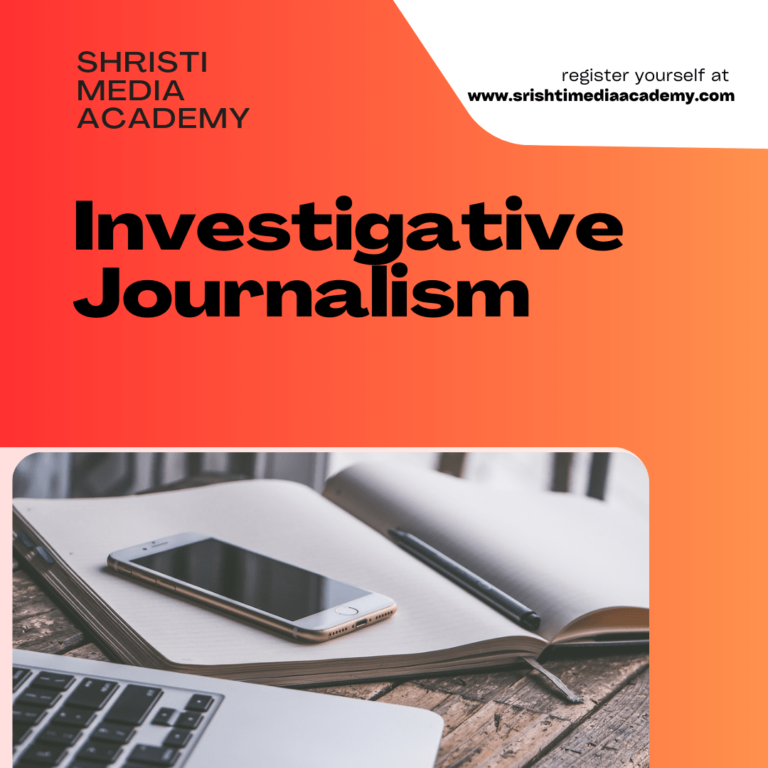 Investigative journalism is finding, reporting and presenting news which other people try to hide. It is very similar to standard news reporting, except that the people at the center of the story will usually not help you and may even try to stop you doing your job. It is a exclusive story.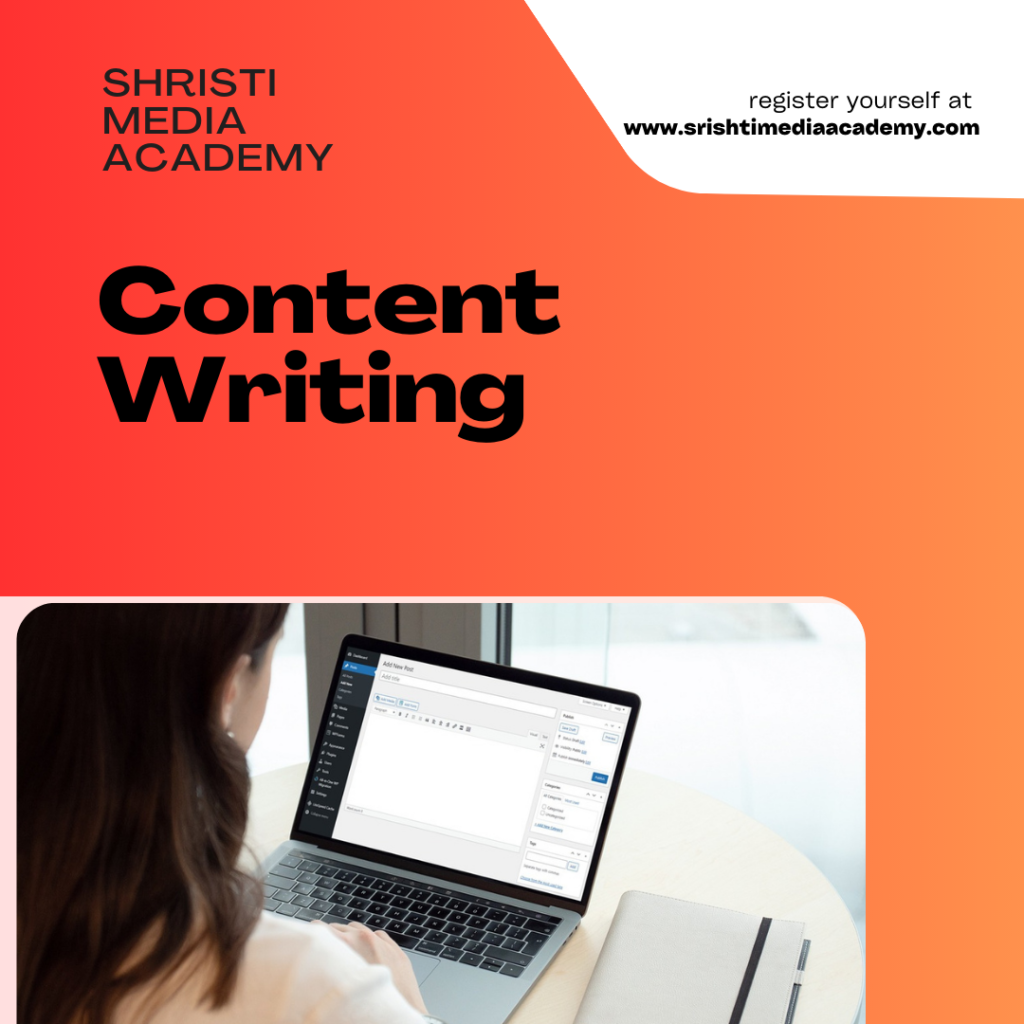 Content writing is the process of writing, editing, and publishing content in a digital in a digital format. That content can include blog posts, video or podcast scripts, eBook or white papers, press releases, product category description, landing page or social media and more.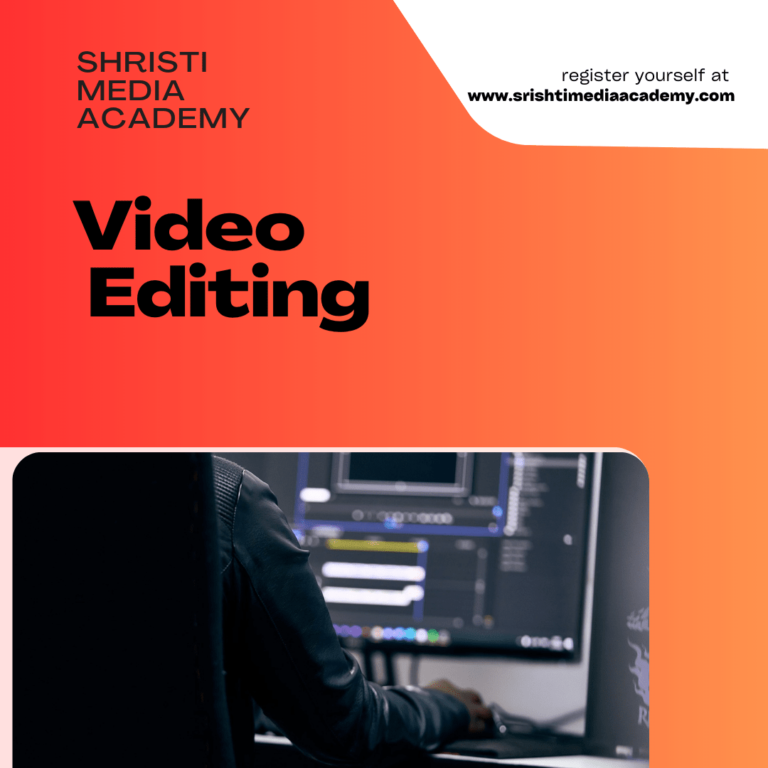 Video editing is the manipulation and arrangement of video shorts. Video editing is used to structure and present all video information including films, and television shows, videos advertisement and video essays.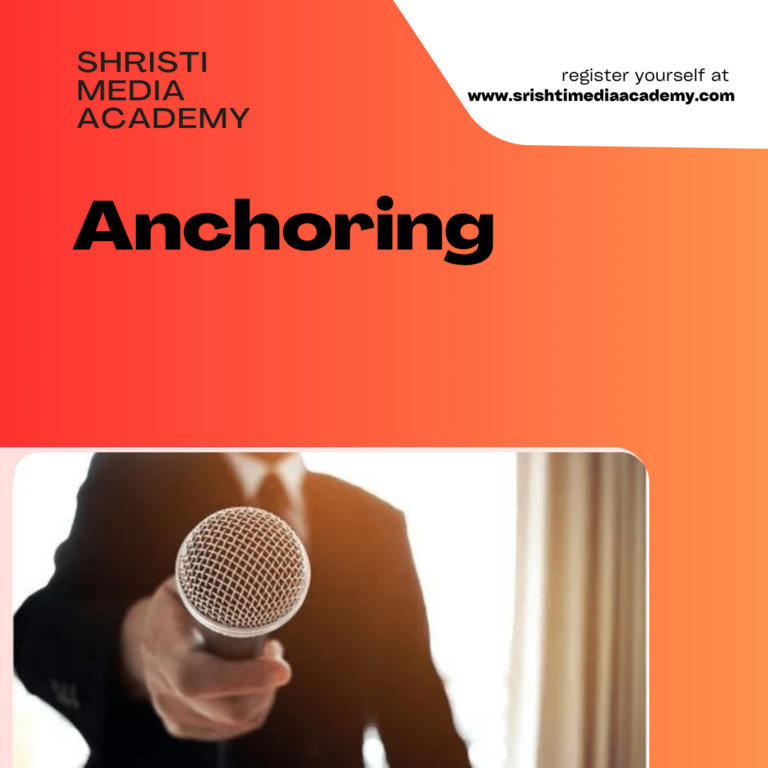 Anchor is someone who presents the news, either on local or network television station. They introduce and host programs, read the news, interview people and report on issues and event.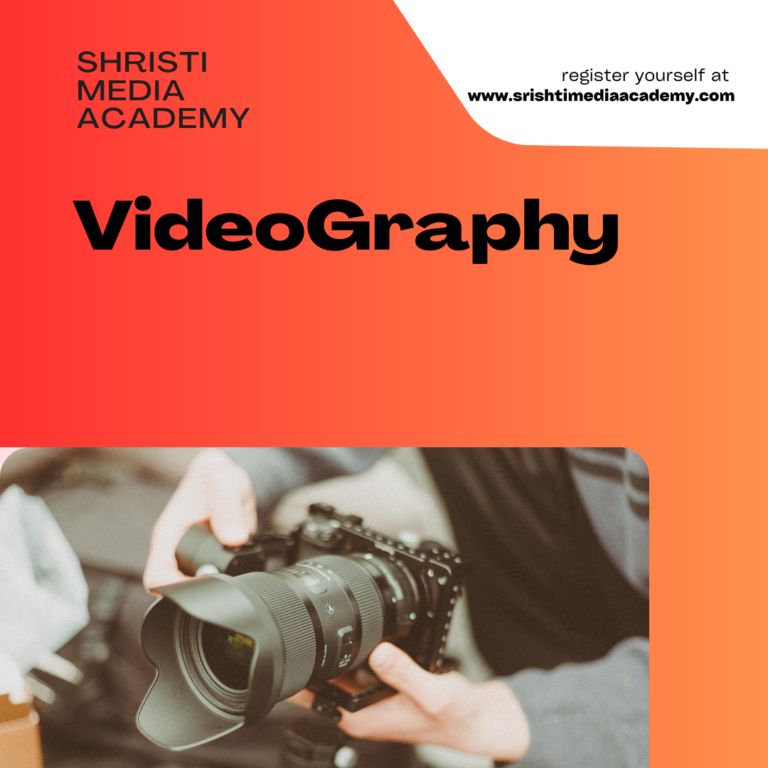 A videography course is a training program designed to teach students the technical and creative skills needed to produce high-quality videos. The course can cover various topics such as camera operation, lighting, sound recording, editing, and storytelling.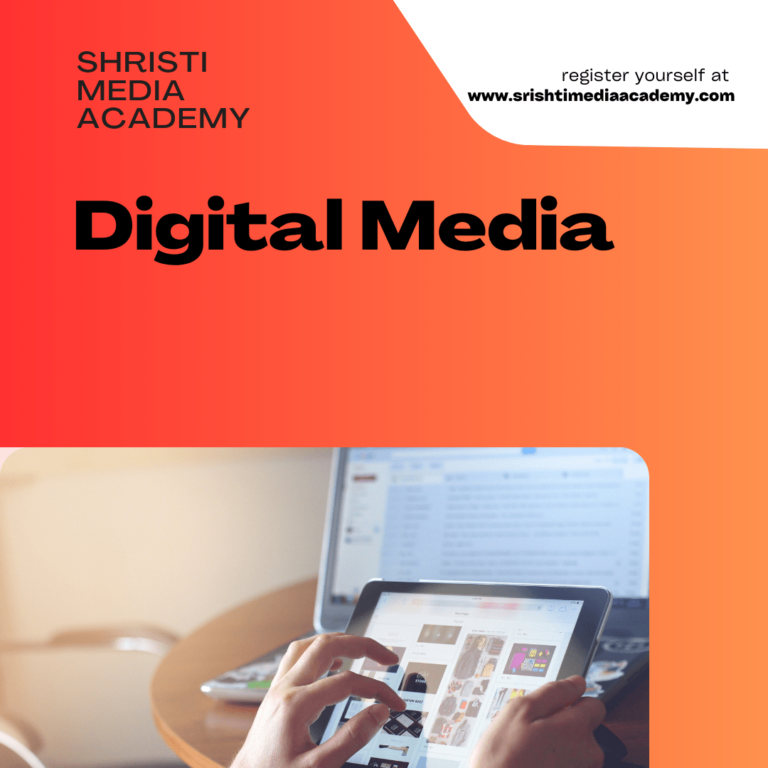 Digital media is digitized content that can be transmitted over the internet or computer networks. This can include text, audio, video, and graphics. This means that news from a TV network, newspaper, magazine, etc. that is presented on a Web site or blog can fall into this category.