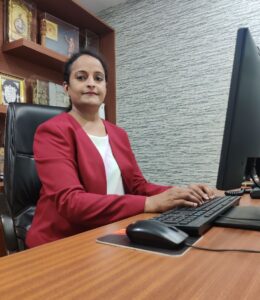 About Us
Here is a short brief about our Legacy
We support students in every step of their journey to become succesfull
Srisht Media Academy is established under the aegis of Srishti Foundation ® a charitable trust focusing and is dedicated towards the promotion of career-oriented education for the populace, brings the multifaceted in Media sector by redefining media managed by India's most renown with many national & international awardee and Investigative Journalist Ms. Vijayalakshmi Shibaruru and DR Syed Mohid Altaf.
Redefining Media being the motto & objective, redefines the methodology of education.
A place where you can achieve
Education encompasses both the teaching and learning of knowledge, proper conduct, and technical competency.
View Courses
Journalism
Some key points to consider when looking for a journalism institute
Accreditation
Curriculum
Faculty
Internship and placement opportunities!
Video Editing
Real innovations and Technology should meet for great output and the institute should compose the skills below
Course curriculum
Facilities
Industry connections
Student projects
Digital Marketing
Digital Marketing need experts make sure you become job ready look for the below Qualities in an institute
Faculty
Reputation
Facilities
Job placement
Discover Your Dream
Why Choose us?
Assistance all the way to help you Succeed
From a humble start assisted with a rapidly growing family, excellent human-ware, state of the art infrastructure, intensive and continuous R&D, a penchant for speed and cutting edge delivery methods, supplemented by never ending quest for standardization of operations to ensure consistency of quality across the wide spectrum of professional journalism, Print & electronic Media, editing, anchoring, reporting and radio jockey, Srishti Media Academy dedicates to achieve the best in its fields in the shortest possible time
What makes us stand out from Others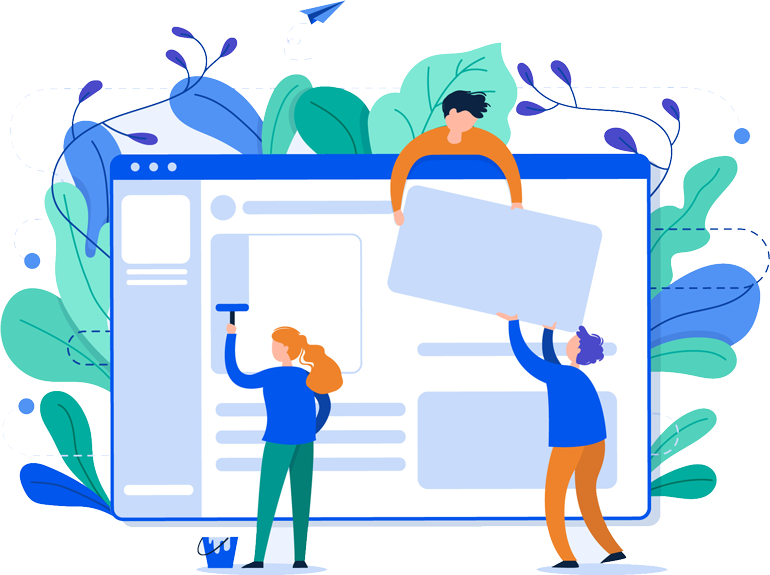 The quality of teaching is one of the most important factors that make a coaching institute the best. our institute has well-qualified and experienced teachers who can deliver quality education to the students.
The study material provided by our institute should is of high quality and covers the entire syllabus in detail. The study material is also updated regularly to keep up with the latest changes in the curriculum.
The infrastructure of the institute plays a crucial role in creating a good learning environment. Ou institute has well-equipped classrooms, libraries, computer labs, and other facilities that are required for effective learning.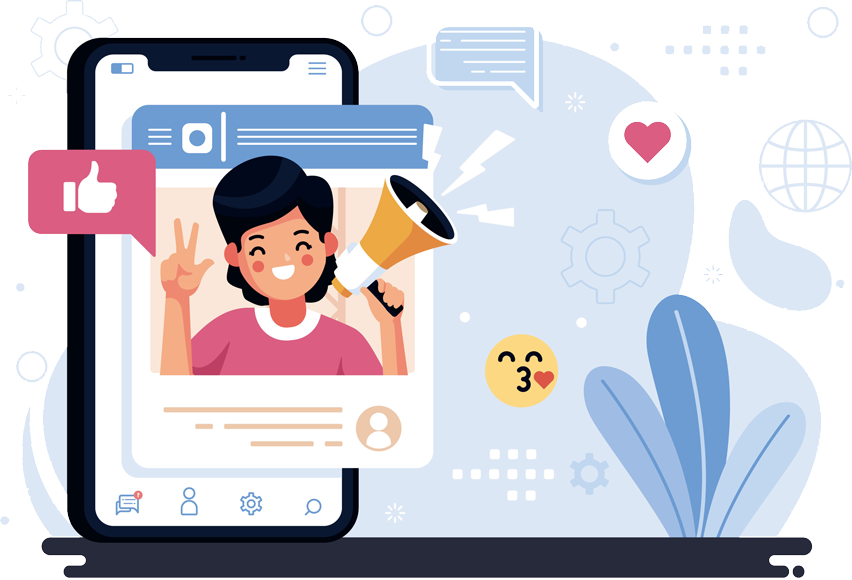 The success rate of the institute is another important factor that makes it the best. We are able to provide data on the number of students who have achieved success in various competitive exams and other academic pursuits.
Our coaching institute  provides value for money to the students. The fees charged by the institute is reasonable and students can focus on training rather than fees
Make Connections
Team of Instructors
Our team of instructors is a group of individuals who are responsible for delivering educational content and facilitating learning experiences for students